Saturday November 8 at Notting Hill Arts Club
8pm-2am, Free before 9pm, £6 before 11pm, £8 after.
Please bring photo ID to the club.
decks: Count Skylarkin and guest MC Deemas J
live: Jewels & The Jacuzzis (on stage at 9pm)

from http://www.nottinghillartsclub.com:
Sweet Memory Sounds made a spectacular transition into 2014. Following the retirement of Sweet Memory Sounds founder and talisman DJ Derek after New Year's Eve the SMS baton has been passed on to two brilliant, charismatic and very dapper DJs with whom DJ Derek worked very often, namely Count Skylarkin and Natty Bo.
On Saturday November 8th, Count Skylarkin delivers the wildest and craziest vintage rhythms from swing and bebop through jump-blues, calypso, ska, rocksteady, reggae, dancehall and more. He's joined by sensational MC Deemas J who adds proper chat and really knows how to get a party started. Check him in action with Wrongtom on 'Jump + Move + Rock' here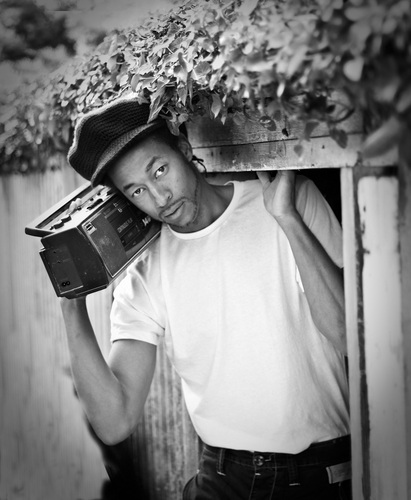 On Saturday 8 Sweet Memory Sounds gets going with a live set by Jewels & The Jacuzzis. The band first took our breath away back in 2007, and soon popped up at many Skylarkin' events, including support slots for The Wailers, Mad Professor and Dreadzone. They're back after a three-year hiatus that saw singer-songwriter Jewels become a mum; expect to hear sultry, soulful, mesmerising roots reggae.
Count Skylarkin stumbled into DJing in mid-nineties South London and has since gone on to work with legendary Jamaican acts such as The Wailers (UK tour DJ), Toots & The Maytals, The Skatalites, Max Romeo and countless others, not to mention his decade-long association with DJ Derek in Oxford and elsewhere at club events such as The Disco Shed, The Big Ten Inch and of course, Skylarkin Soundsystem.
BOOK A BOOTH
If you wish to reserve one of the six leather-covered booths (seating up to
eight at a friendly squeeze) and tables which are set aside on Saturdays,
please call the club or email davidmanso@nottinghillartsclub.com  and book 'em.
The booths are free and all you have to do is arrive by 9.30pm.