Beloved of drinkers and dancers everywhere, Skylarkin' Soundsystem was born via a 1997 mixtape in a South London cafe, and has been kicking out its patented brew of Jumpin' Jivin' Rockin' Swingin' Reggae, Ska, Soul, Dancehall and Rhythm & Blues Exotica in East Oxford and London since 2002.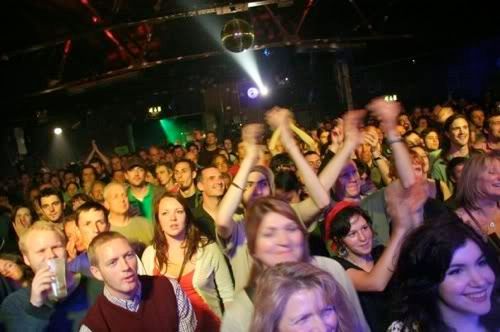 With Count Skylarkin at the helm and assorted chums like Wrongtom, Indecision and The Legendary DJ Derek manning the turntables – not to mention some of the wickedest bands and DJs there are guesting every time – Skylarkin' Soundsystem happens on the first Friday of every month at The Cellar, Oxford.
Past, present and future live acts at Skylarkin' include The Skatalites, Alton Ellis, Max Romeo, The Topcats, Jim Screech, Horace Andy, Ska Cubano, Mad Professor, The Wailers, our house band The Nine Ton Peanut Smugglers, Raggasaurus, Jewels & The Jacuzzis, Hipbone Slim & The Knee Tremblers, The Original Rabbit Foot Spasm Band, Intensified and loads more that I can't remember very well.
DJs to have shaken our bacon have been The Nextmen, JSTAR & Honey Brown, Daddy G (Massive Attack), Don Letts (Big Audio Dynamite), Andy Smith (Portishead / The Document), Wrongtom (Trojan Records / Big Dada), Jon Kennedy (Tru Thoughts), Mr Benn & Souls Liberation (Bristol Hi Fi), DJ Derek (of course), Bam Bam Sound, Natty Bo (Ska Cubano) and Gaz 'Rockin Blues' Mayall. And all our mates.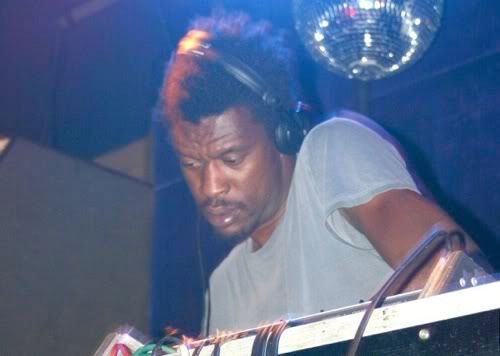 Count Skylarkin, Wrongtom, Indecision and DJ Derek are also all available to play records / prop up the bar at a club / festival near you. Drop us a line! skylarkinsoundsystem@gmail.com
Skylarkin' Soundsystem happens on the First Friday of Every Month at The Cellar, Frewin Court, Oxford.